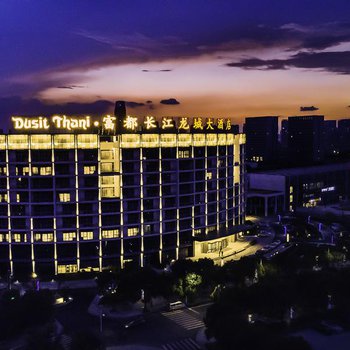 Opened in 2019, the Fudou Changjiang Longcheng Hotel offers travelers a pleasant stay in Changzhou, whether for business or leisure purposes.
Changzhou Railway Station is located approximately 18km away and Benniu Airport around 42km away. This hotel is located near many of Changzhou's attractions including Sanqin Agricultural Ecological Park, Nature is Interesting Science Exploration Center and YanCheng ChunQiu Amusement Land.
After a long day of sightseeing, guests can retire to the comfort of the hotel. For those driving themselves, parking is provided on site.
If cleanliness is important to you, this hotel makes an excellent choice, as our guests consider this to be one of the cleanest hotels in the city.